"If you want to be the best, it's great if you can use the best.
Every little advantage helps whatever level you're at."
These are some of the products we use and recommend.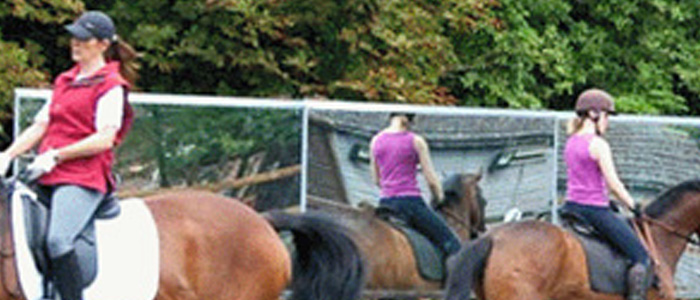 Mirrors for Training
"Mirrors for Training make an unbelievable difference, helping riders to see instantly where they need to focus their attentions.'
'Training horses to display their elegance, is a passion "mirrorsfortraining.co.uk" understand, using strategically placed mirrors in your arena, help you monitor your horses important movements. Installing Mirrors to your Arena offer the rider a clear indication of how well they are riding. Attention to detail is key and quality of movements matter, monitoring these all important movements in mirrors gives a true indication of you and your horses hard work! Not only do they look very professional, they can help you get better results and Improve your accuracy.'
Mirrors for training do exactly what their name suggests. Enabling professionals to perfect their performance.
You can find out more at www.mirrorsfortraining.co.uk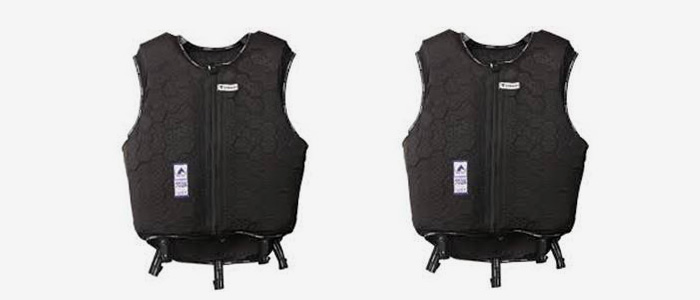 Dainese Equestrian Body Protectors
The Dainese body protector is three layers of interlocking pieces that moulds to your body giving you the freedom to move with great protection.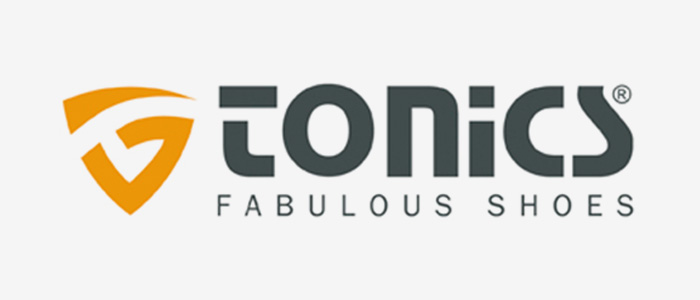 Tonics Fabulous Shoes
Standing around and coaching all day is made a lot easier by the Tonics short boots and chaps. Great for riding, a stylish and durable product that I've used for years.
Check out www.tonics-shoes.com for more information.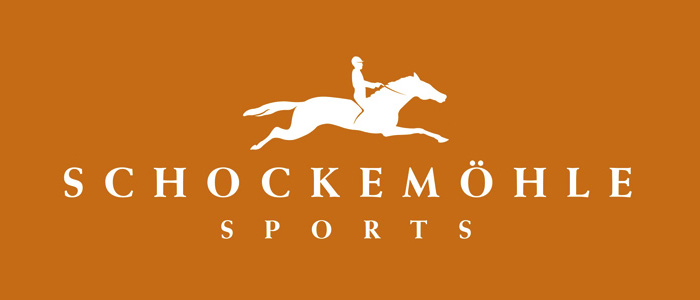 Schockemoehle Sports Products
We ride in Shockemohle riding wear and have been really impressed by it. Our jodphurs and show shirts  are great.
Check out www.schockemoehle-sports.com for more information.
For Schockemoehle Sports Products try Mikado Equine or call 01420 563885.